Every loop is a story
Loop turns your phone and smart watch into golf's most sophisticated performance tracker for golf. Start Loop before each round to easily track your loop and key performance stats, then afterwards, share the story of your round with friends.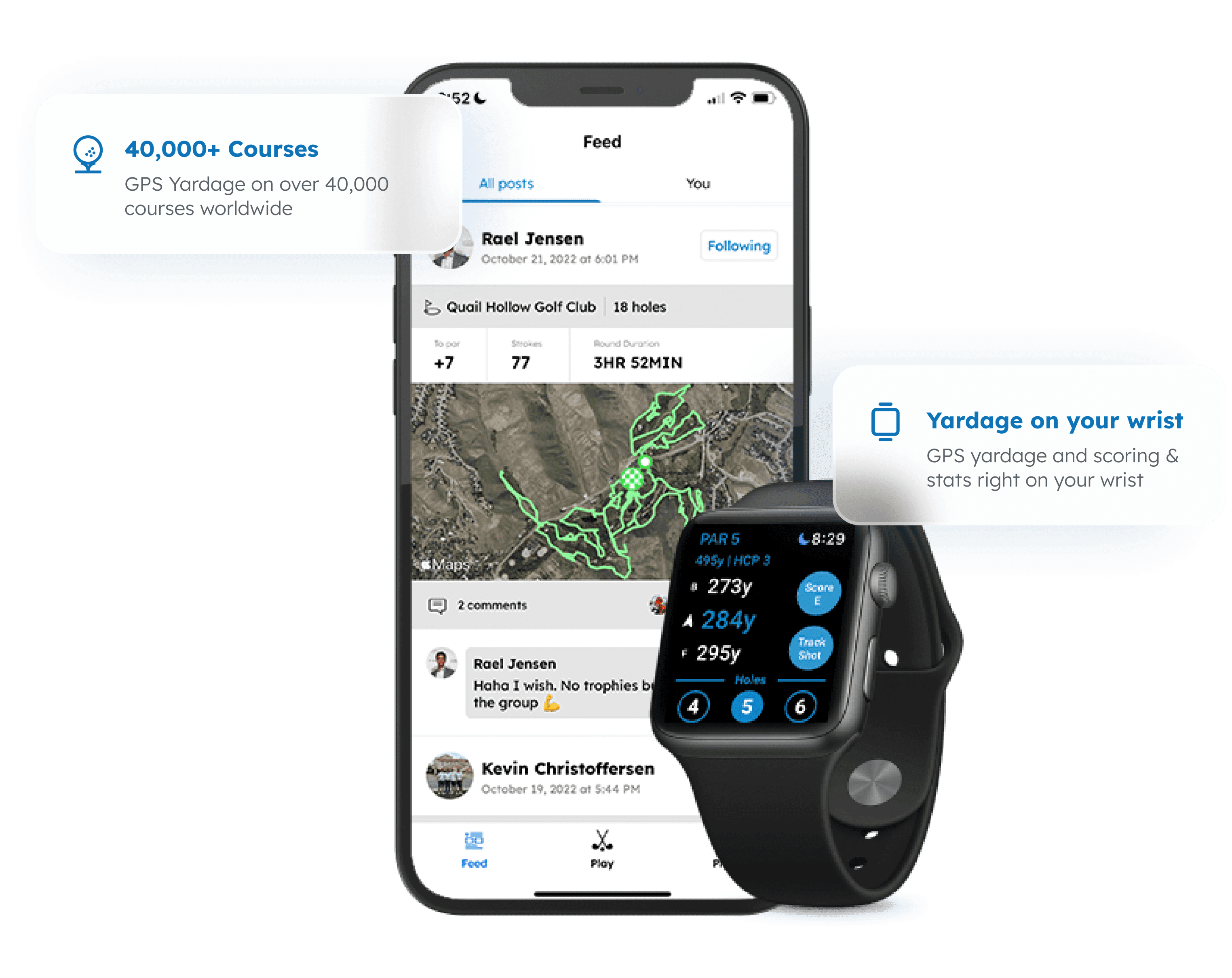 Share your golf journey
Record your loop and it goes straight to your activity feed, where your friends and followers can share their own loops, give praise and comment on each other's activities.
GPS on 40,000+ Courses
Create a story for every round
Apple watch compatible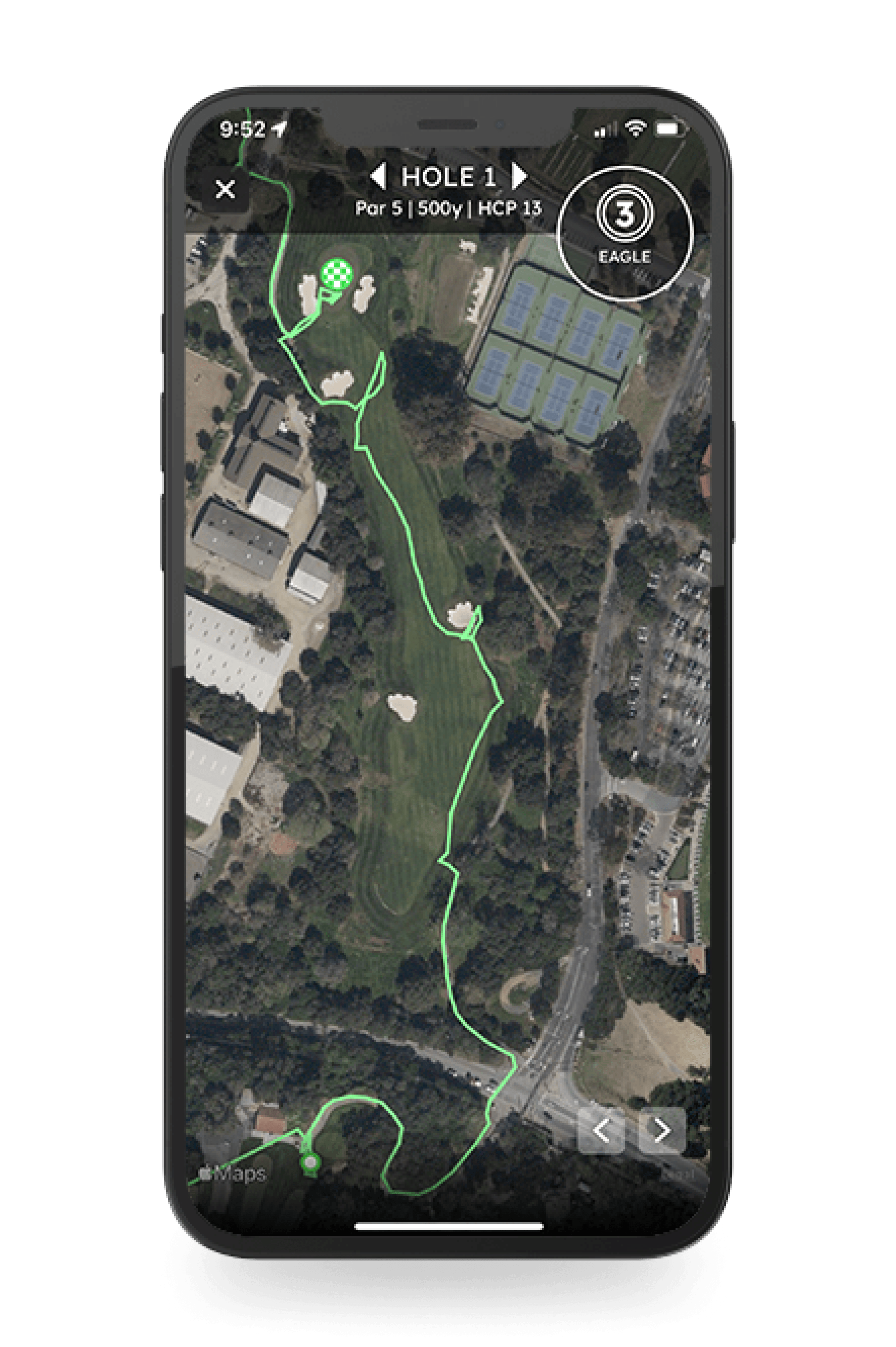 Create your loop
Use loop to track your round and we show you & your friends every detail of your round from where you went to what you scored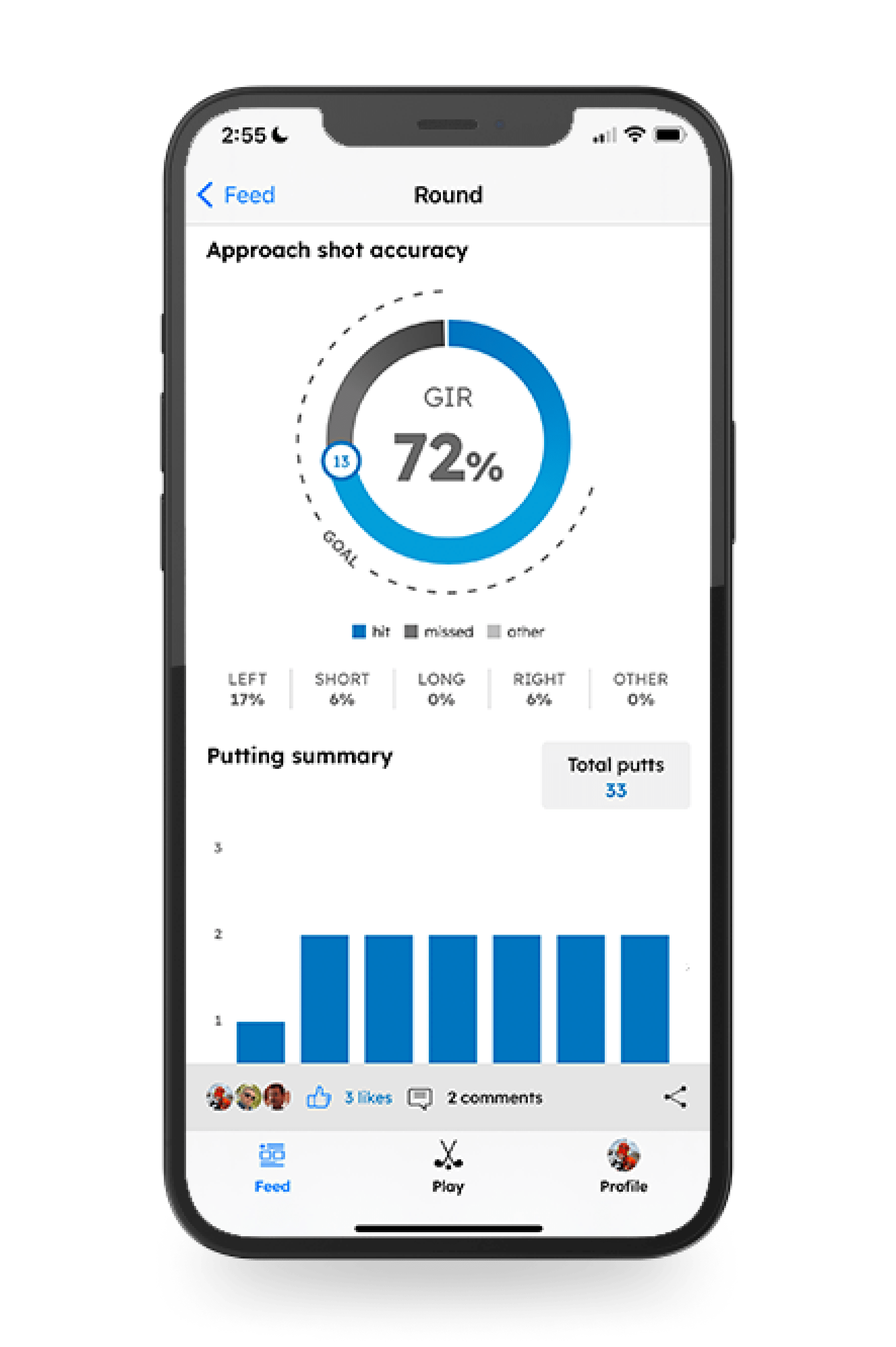 Detailed performance tracking
Easily track your score & stats from you phone or watch as you play and we automatically show your performance for the round and multi-round trends